James Torlakson: Americana: Beauty in the Ordinary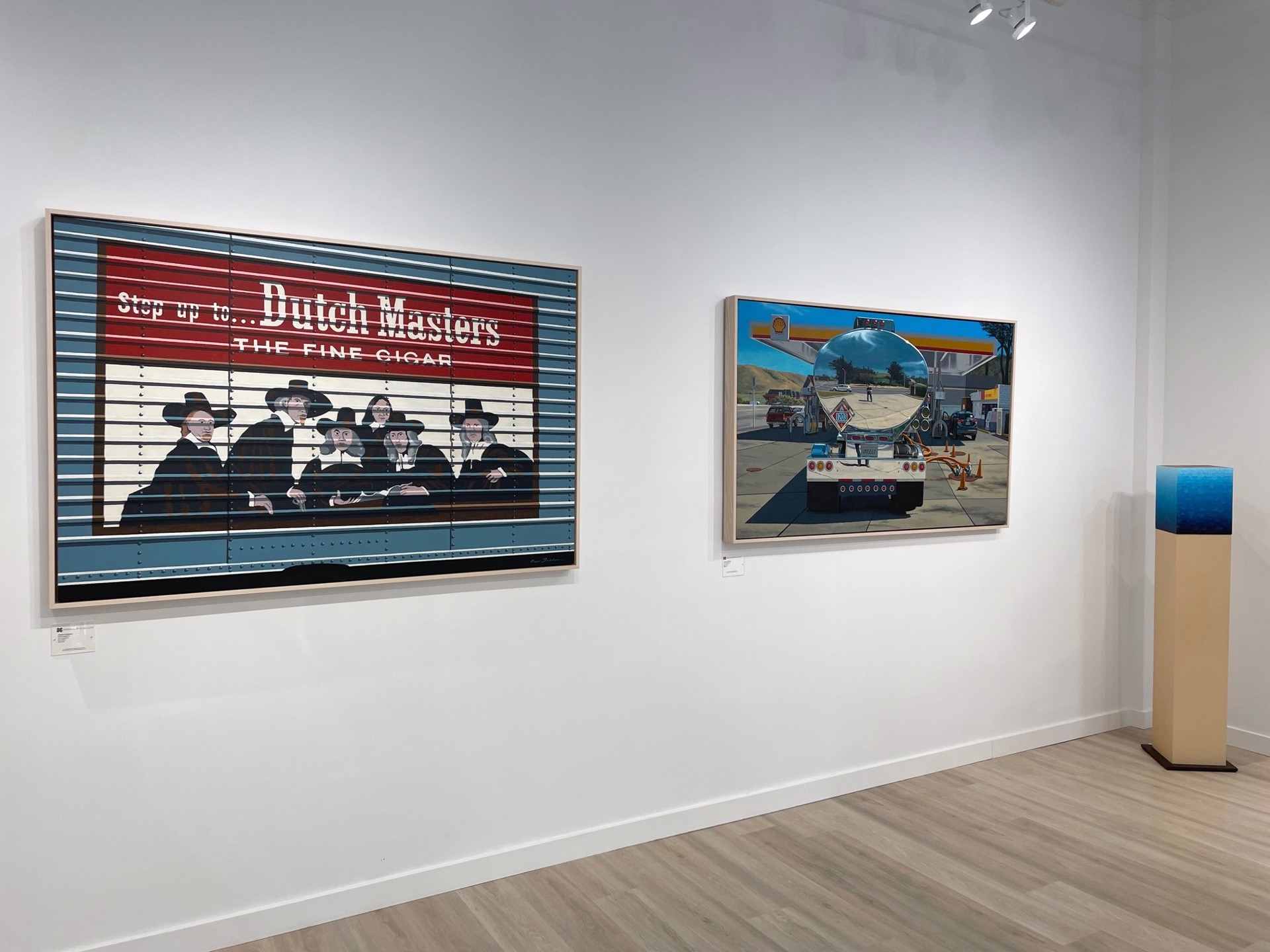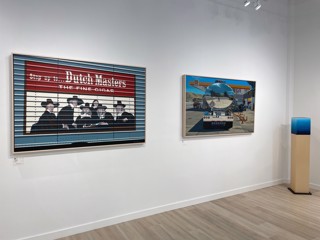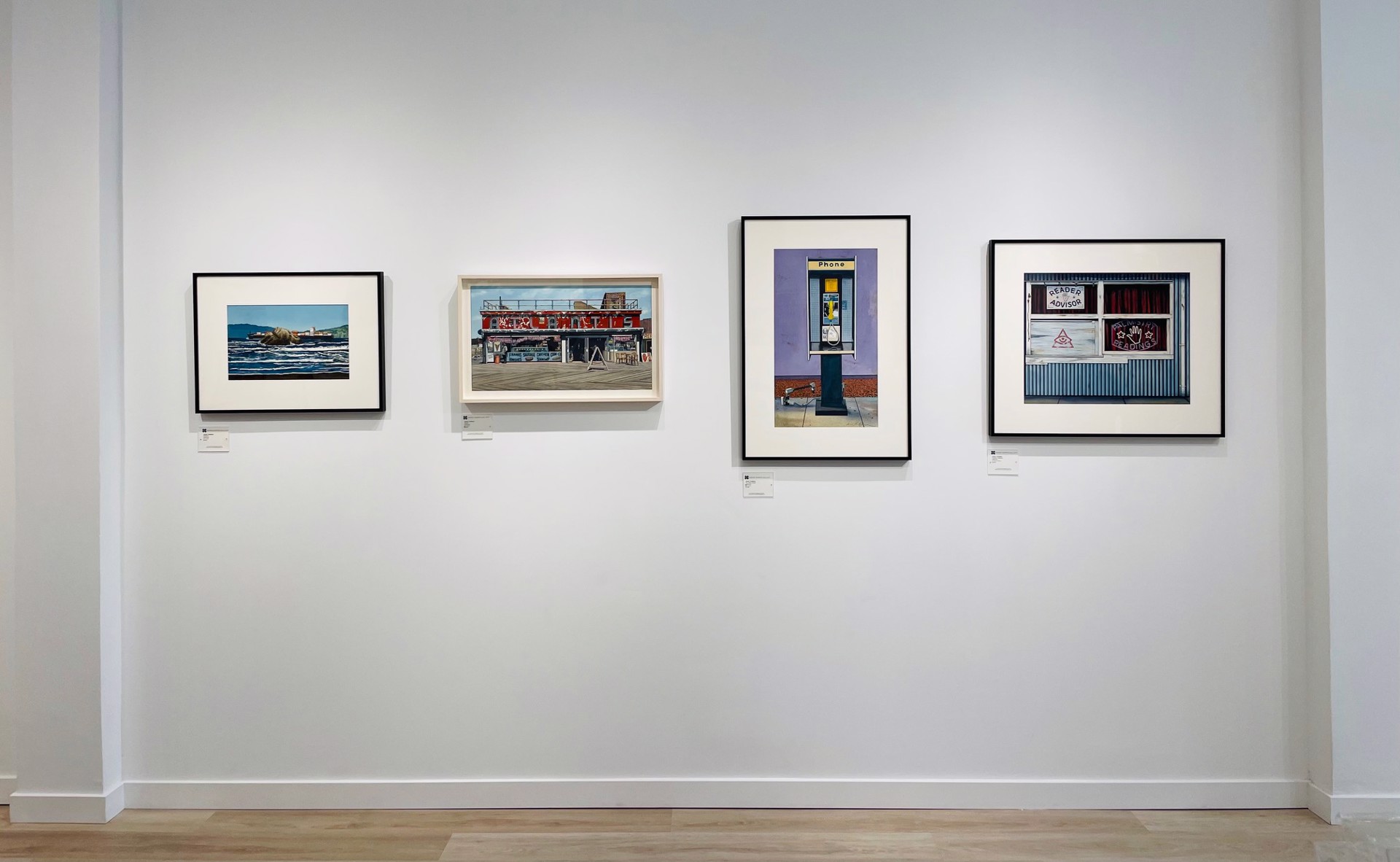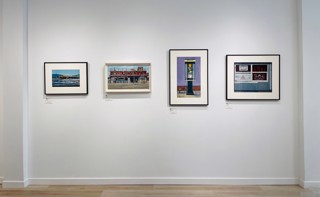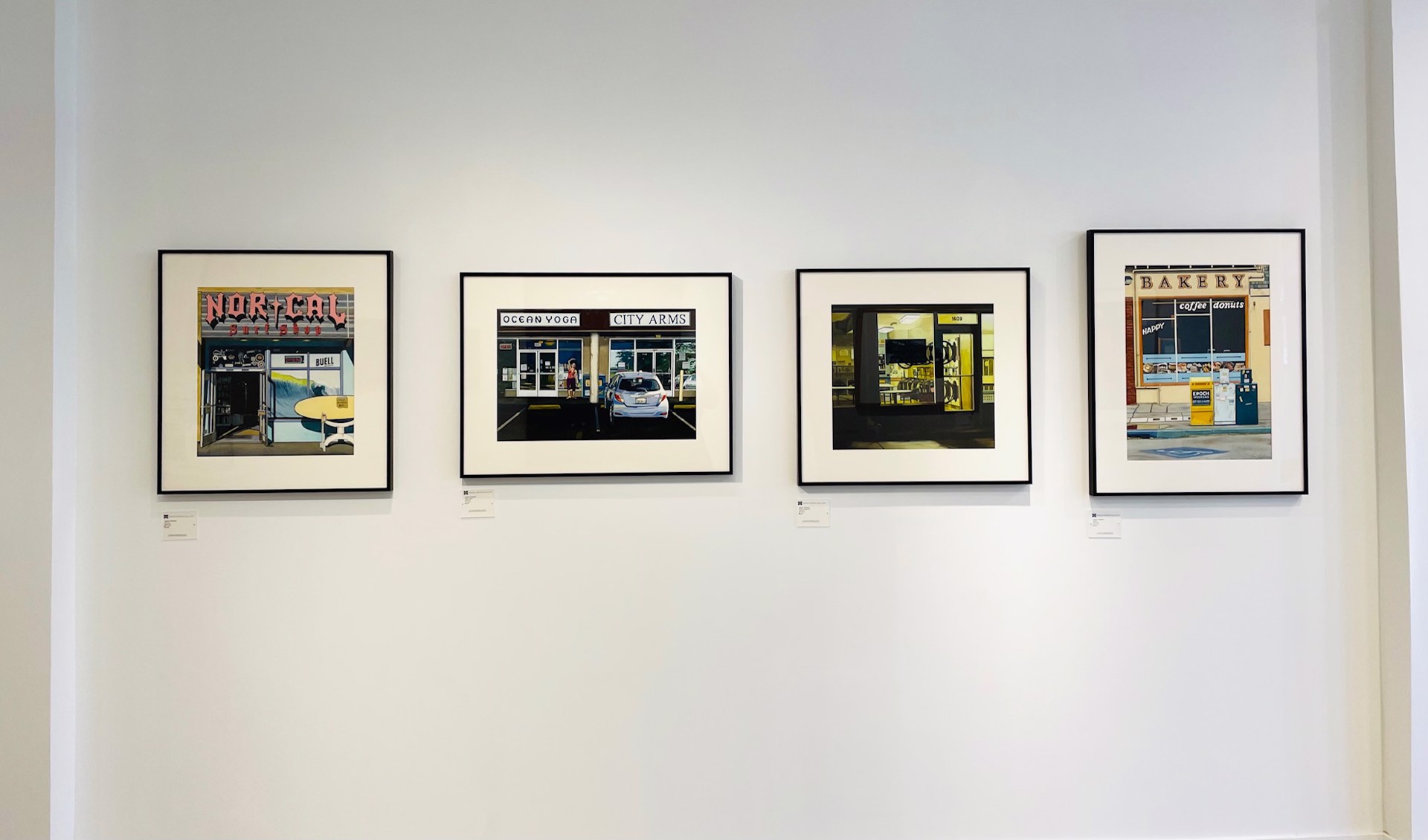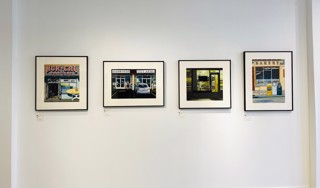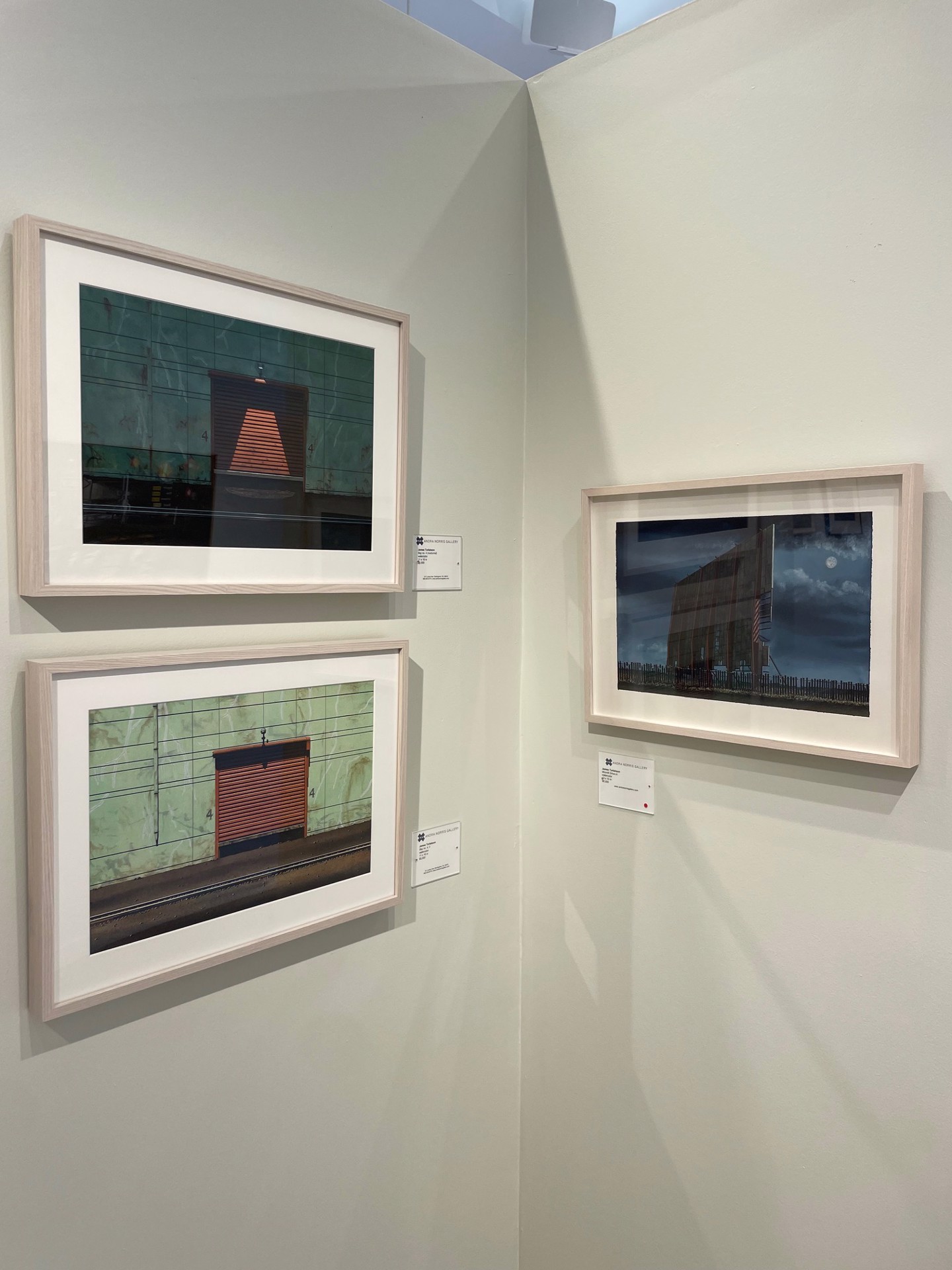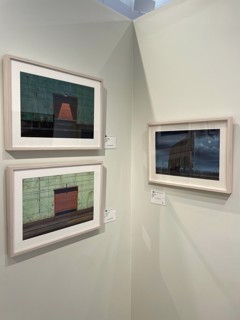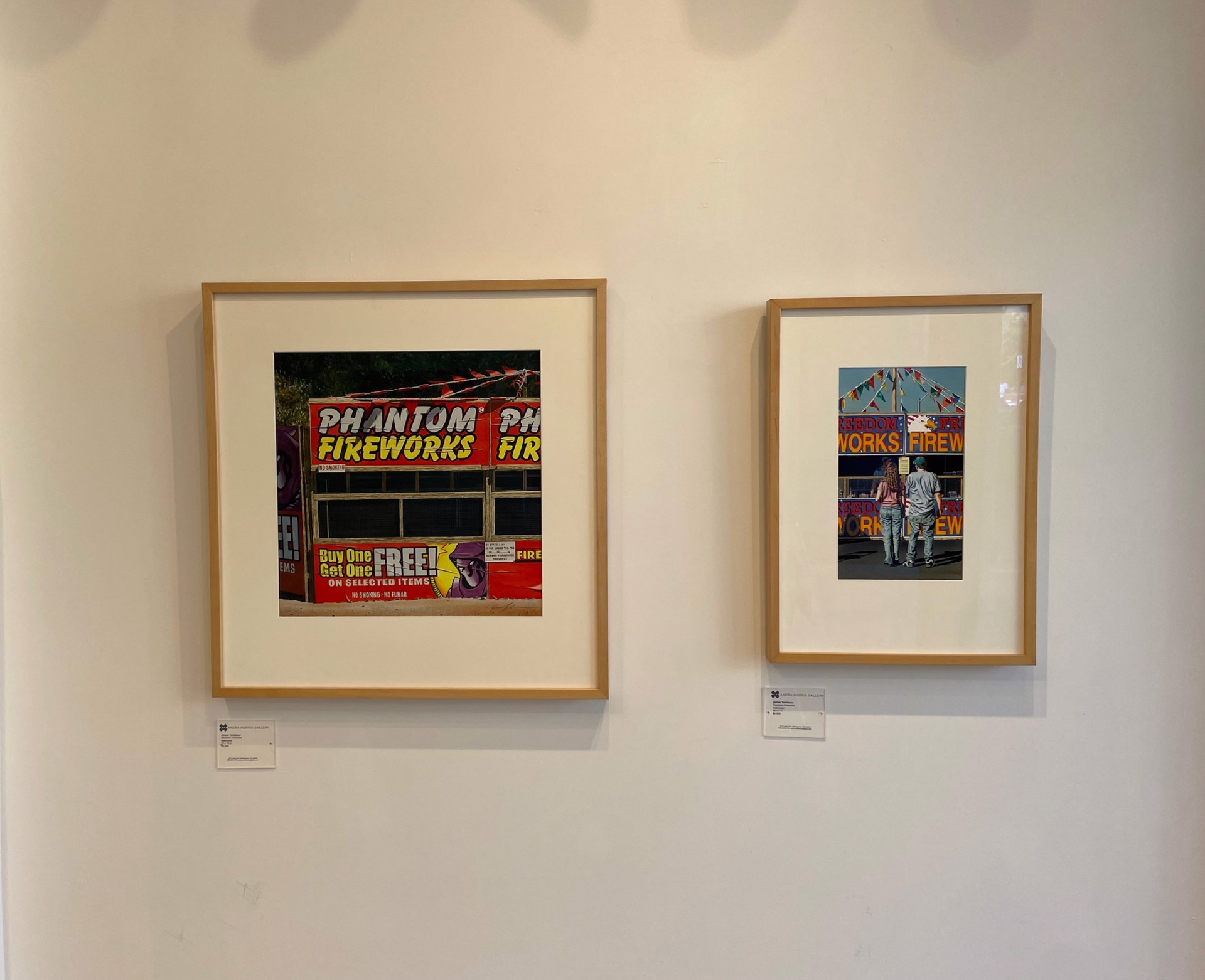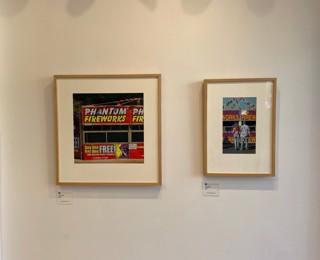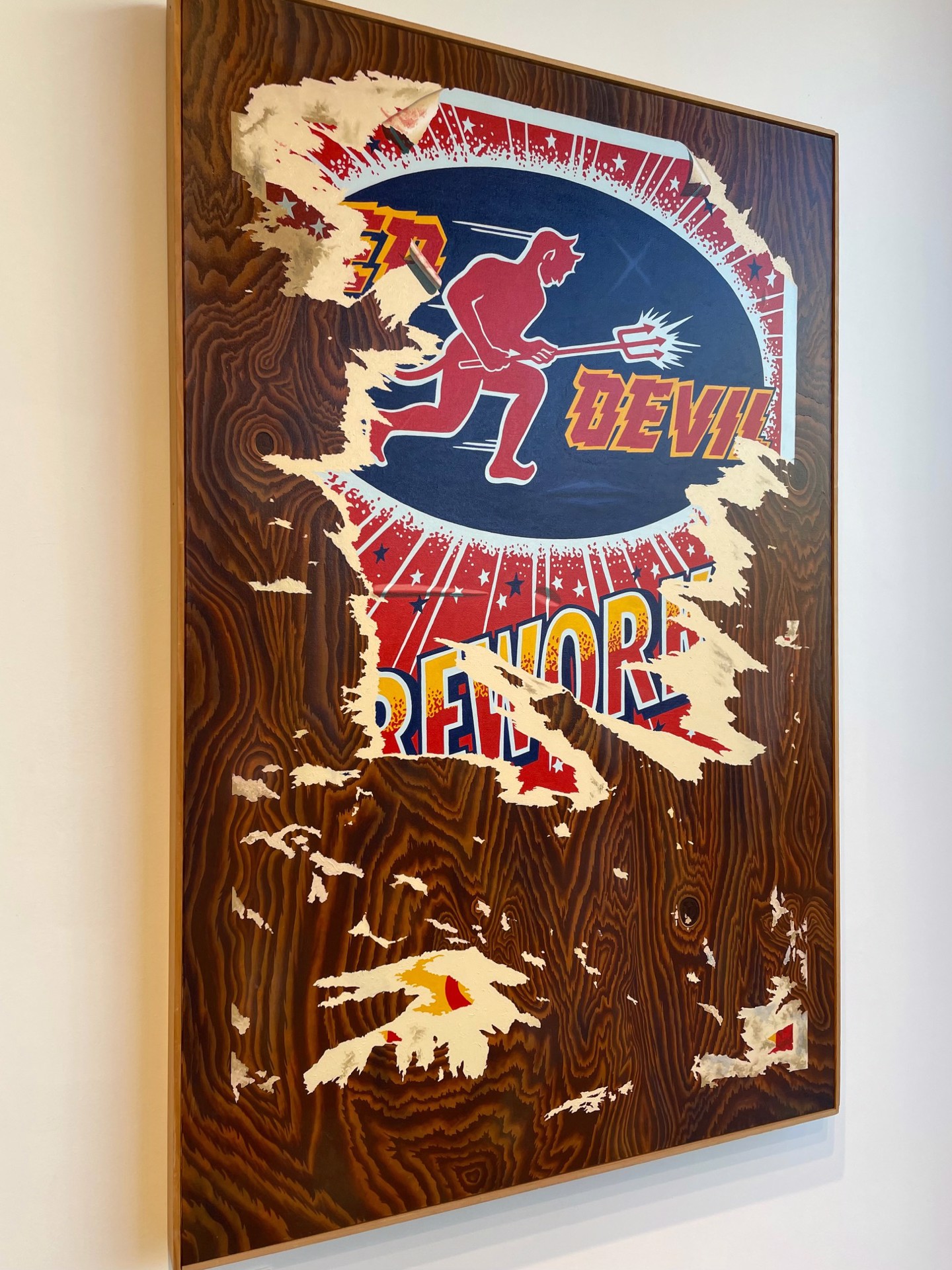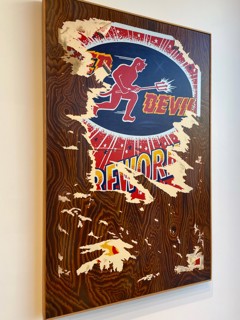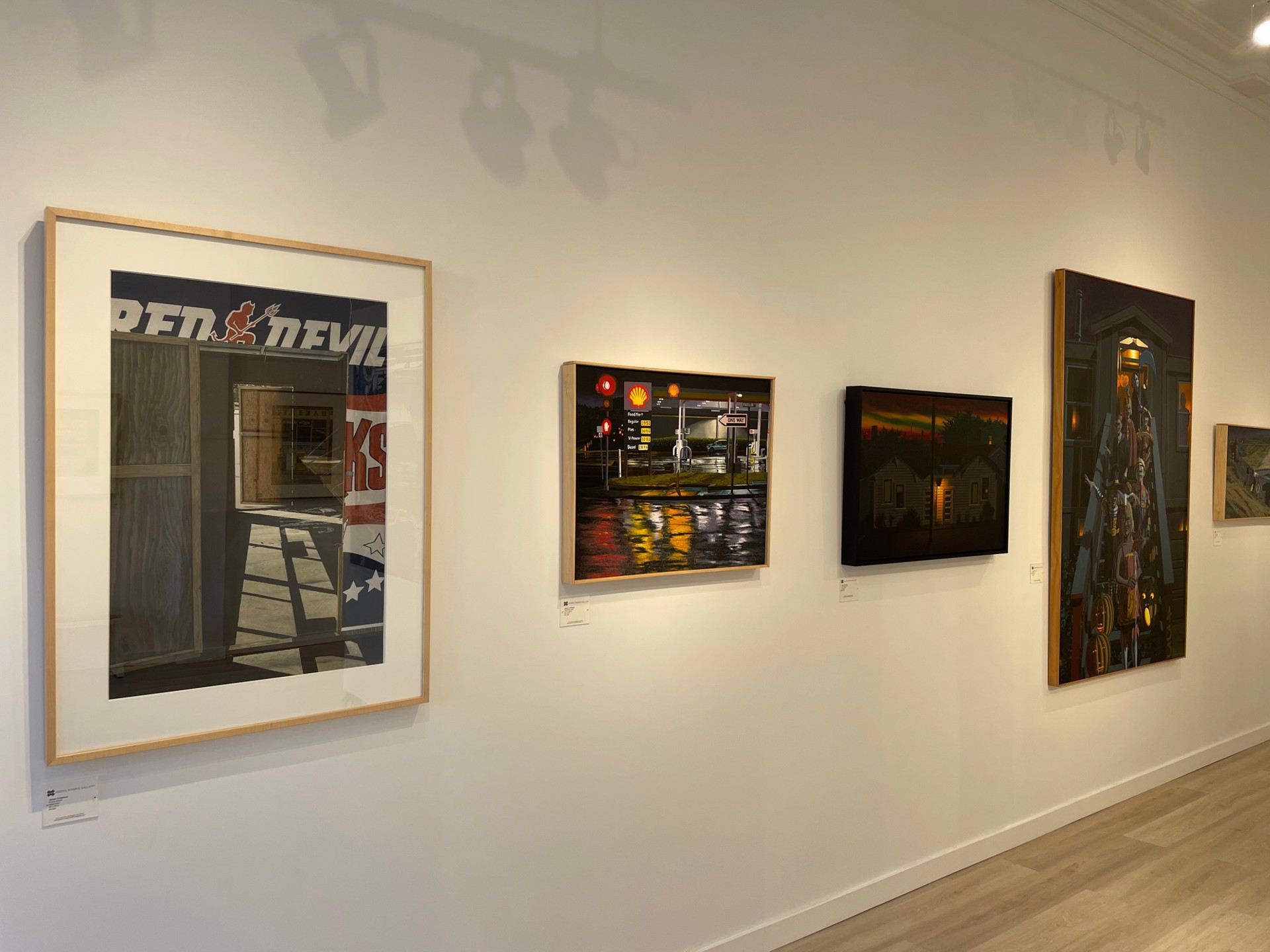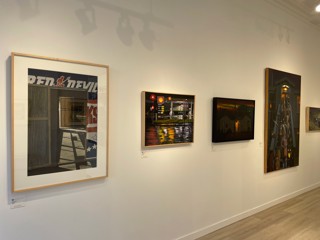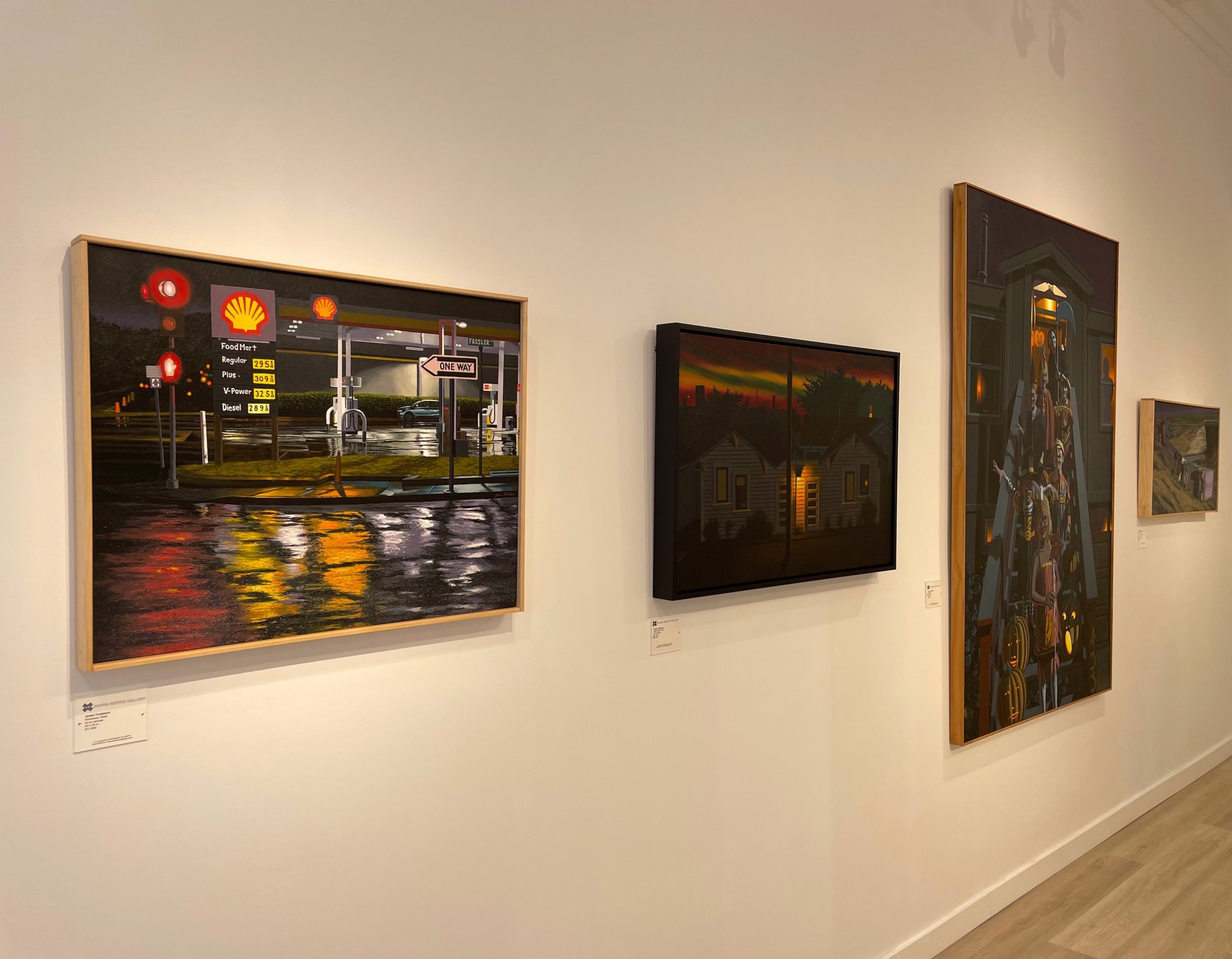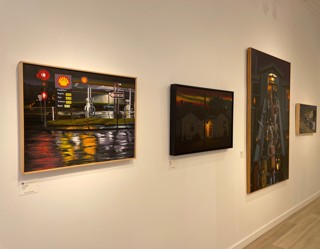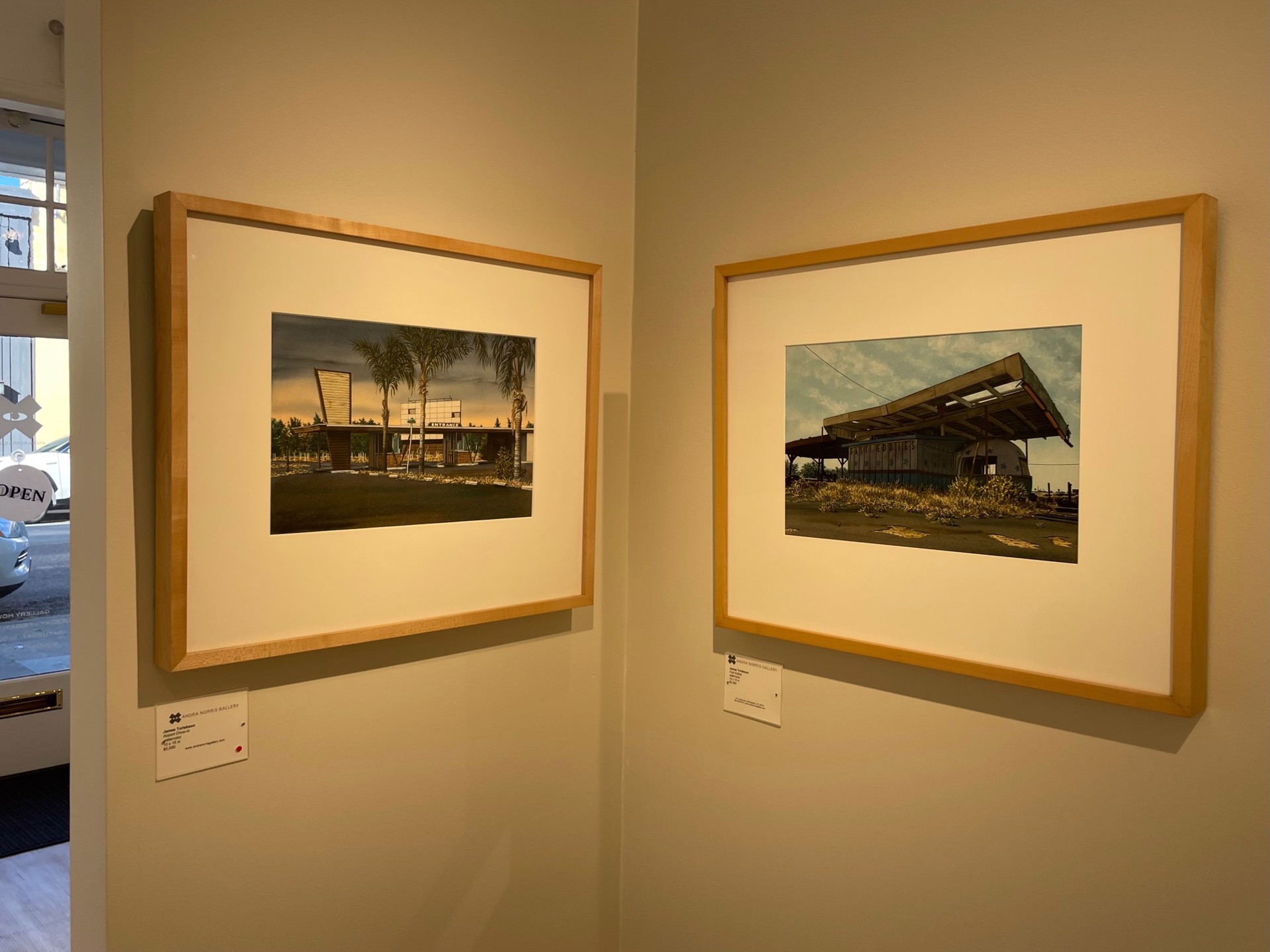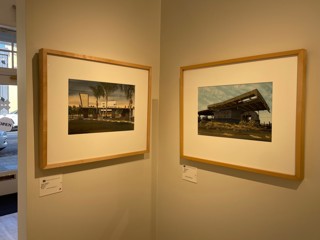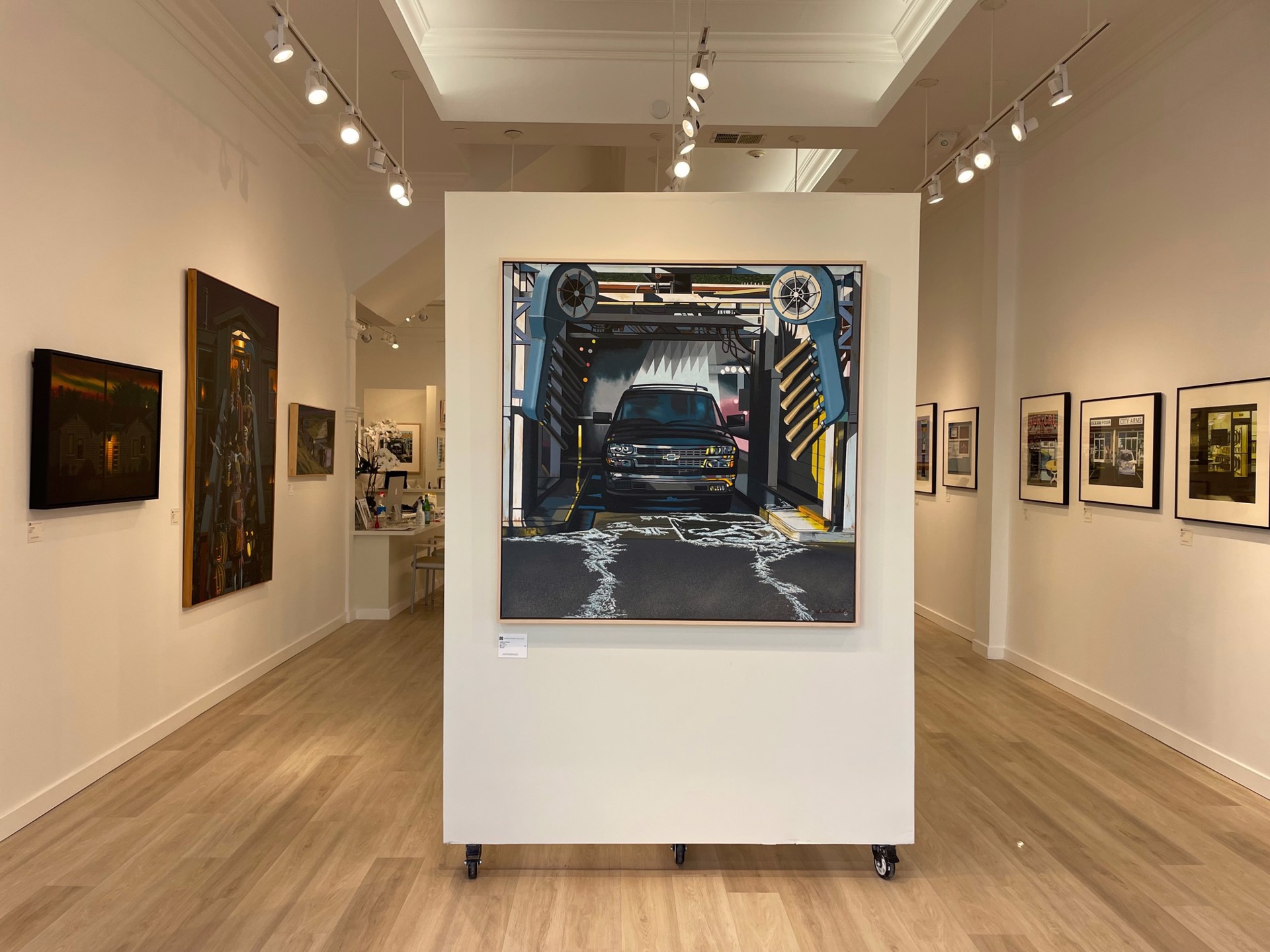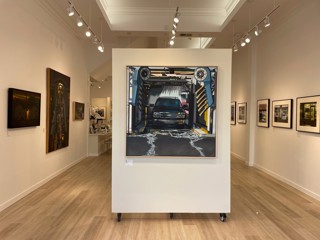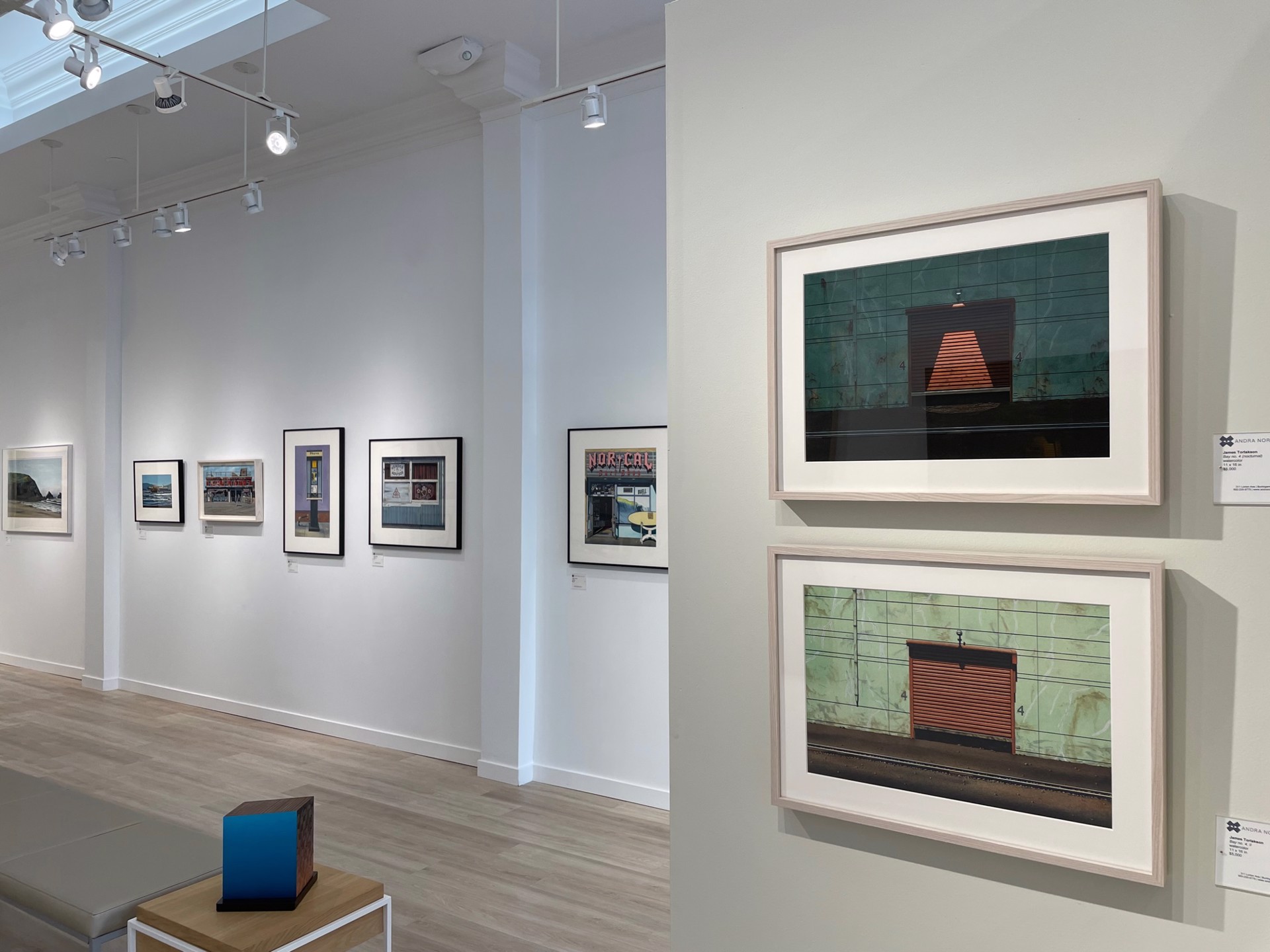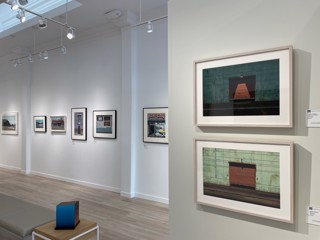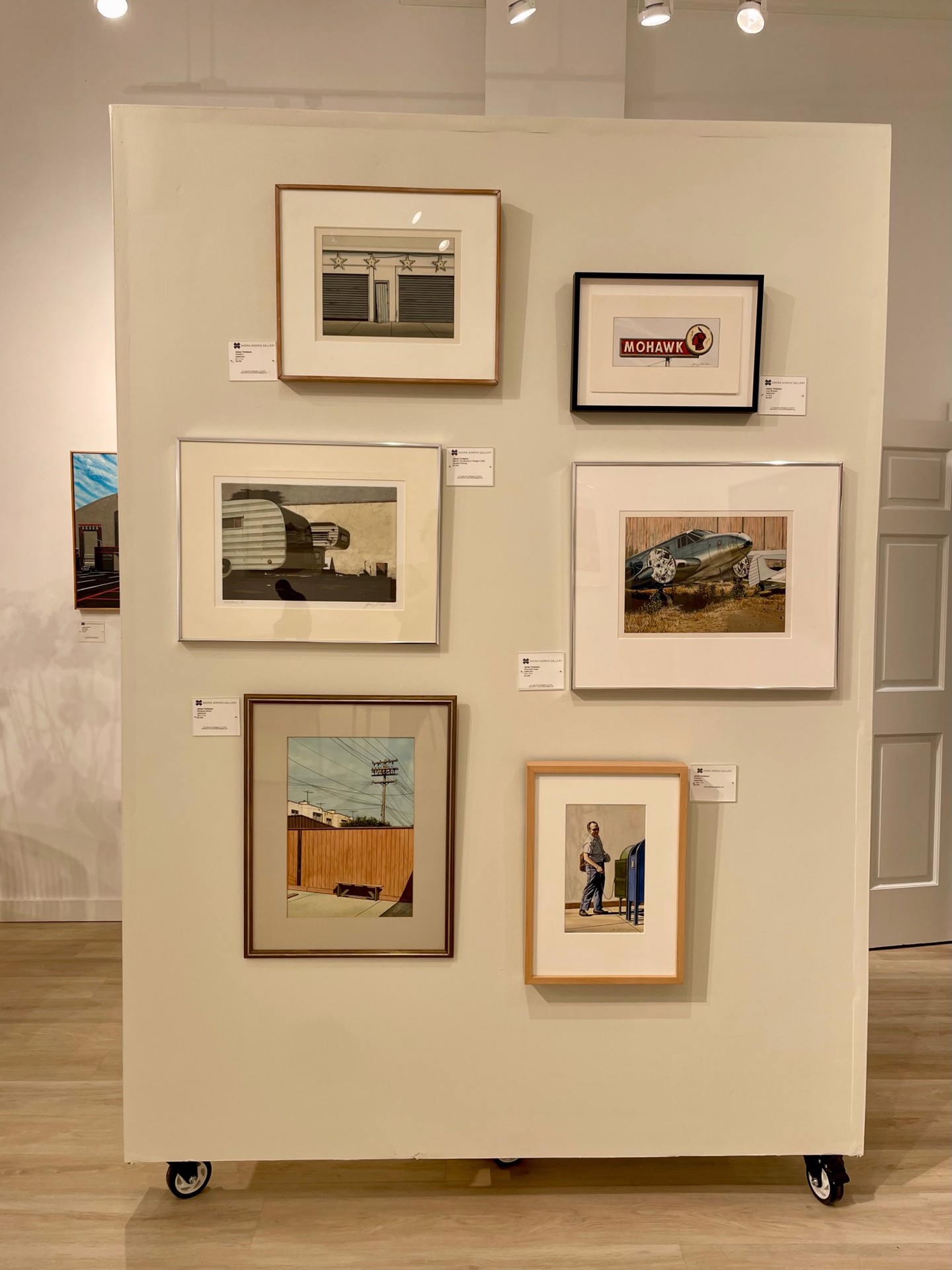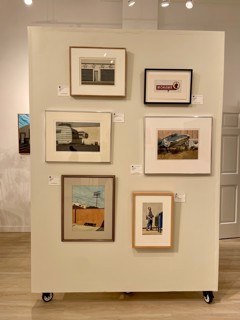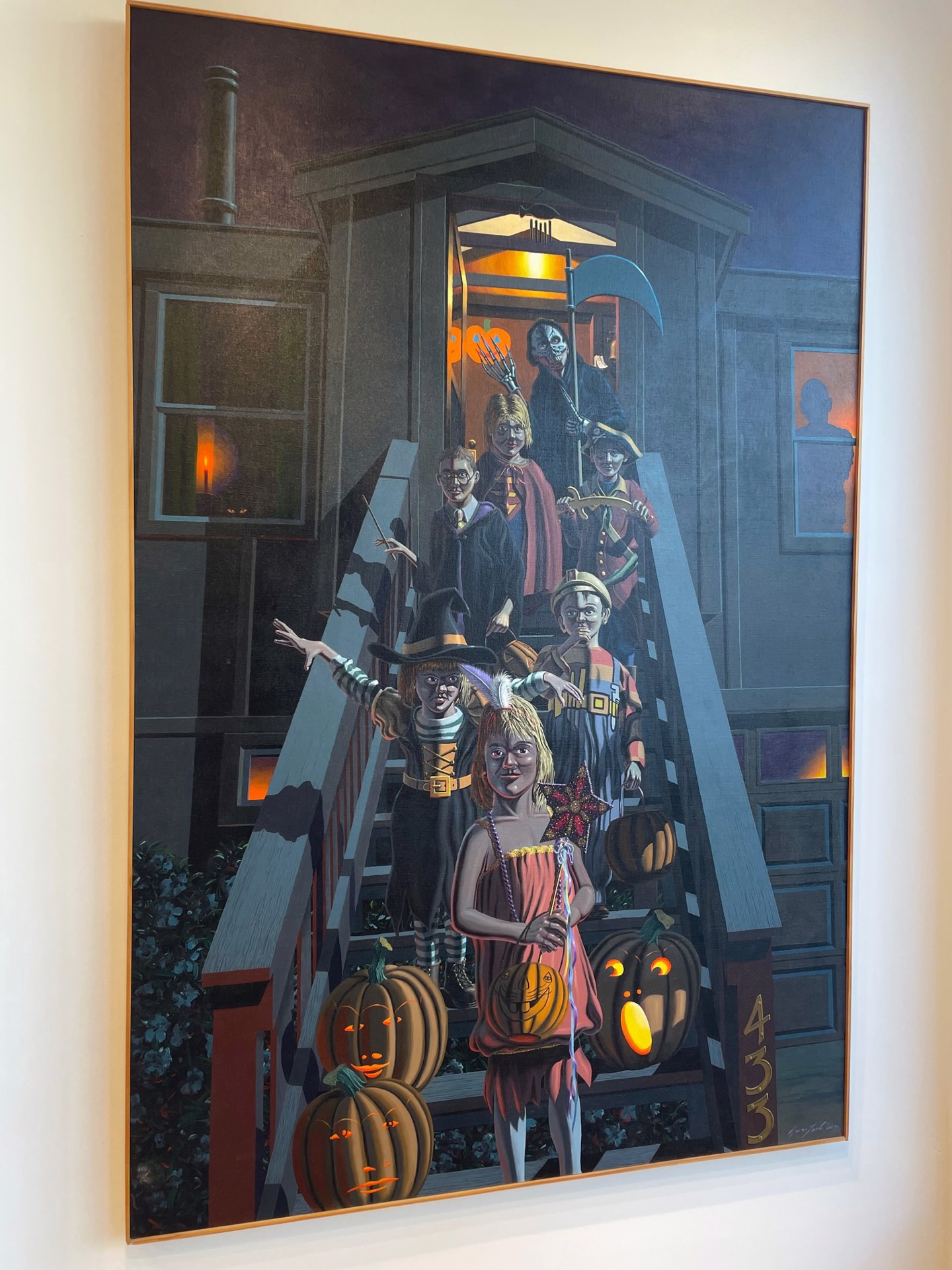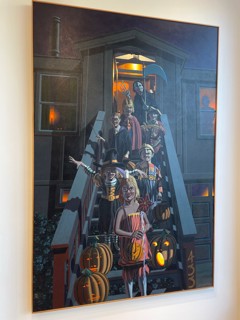 American Realist James Torlakson depicts majesty in the mundane with everyday "Americana" scenes that include gritty suburban landscapes, traveling carnivals, standing fireworks booths, abandoned drive-in theaters, and autobiographical still life scenes from his Bay Area neighborhood.
The realism in Torlakson's work is oriented toward the sensuous consumption and reinterpretation of the real world. The artist is not interested in how closely he can mimic physical images in paint, but rather in how he can change and distort them to suit his personal aesthetic.
Proficiently working in oil, watercolor, and aquatint intaglio etching, the artist employs European master techniques to create his compelling photorealistic works that pull the viewer in, much like the effect of the solo light on his neighborhood street at dusk.
James Torlakson's paintings and etchings have been widely exhibited both nationally and internationally, and many of his works are housed in the permanent collections of American museums.